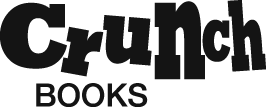 Terror can strike anywhere, any time. A Cold War thriller that is only too plausible.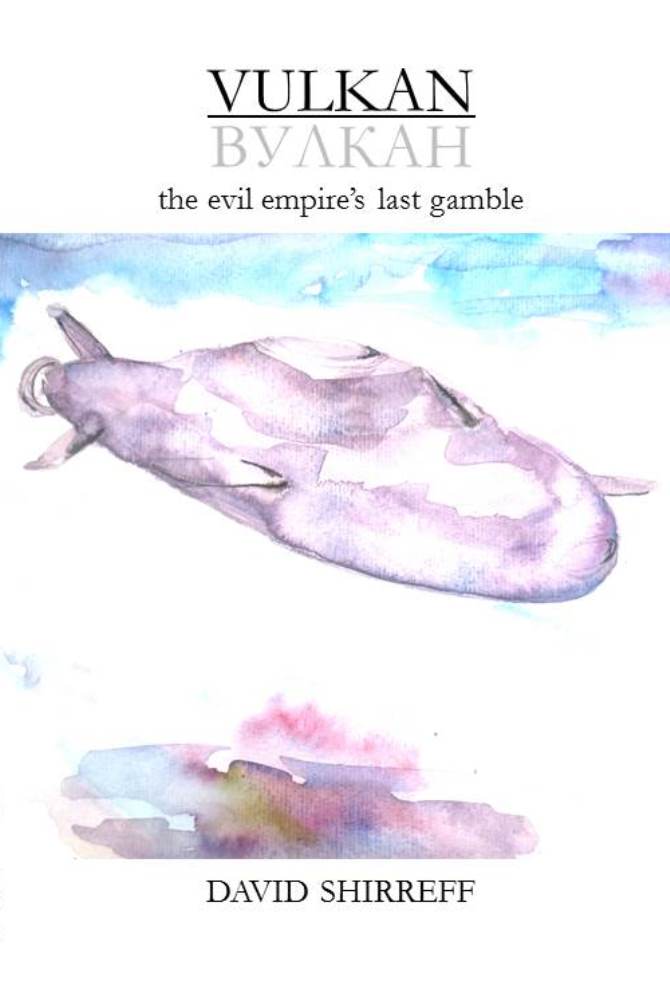 VULKAN - the evil empire's last gamble
THE Soviet empire is crumbling – a situation made worse by its efforts to match America's multi-billion Star Wars defence programme. What better – or cheaper – retaliation can there be than smuggling nuclear warheads into the heart of every metropolis in the Western alliance?
This thriller by journalist David Shirreff is no mere fantasy. For decades Nordic countries have witnessed unexplained intrusions in their home waters. They have tended to class them as Russian subs in trouble or just being nosy. But the type and size of craft remain a mystery. Who are the intruders? And what are their intentions?
To buy on Amazon for as little as £6.00 click here
Published in September by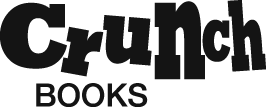 Everything you wanted to know about financial reform but were afraid to ask!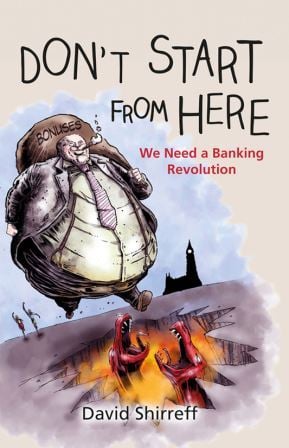 "Many of us are angry with banks and bankers. This book gives them their fair share of flak. But ultimately it looks beyond bank-bashing to the failure of the framework itself, and its many watchdogs, to keep innovation on the rails until it was too late."
104 pages, including glossary, at £8.99
Published in hardback by Crunch BOOKS, in association with Arabian Publishing Ltd, London www.crunchbooks.org